ENTROPY pays cash for used & new vinyl records
We love rock, jazz, blues, hip-hop, country, 45s, cassettes, and CDs–we even take 8-tracks and select 78s, vintage goods, mid-century furniture, and weird miscellany. Merchandise must be in good, clean condition.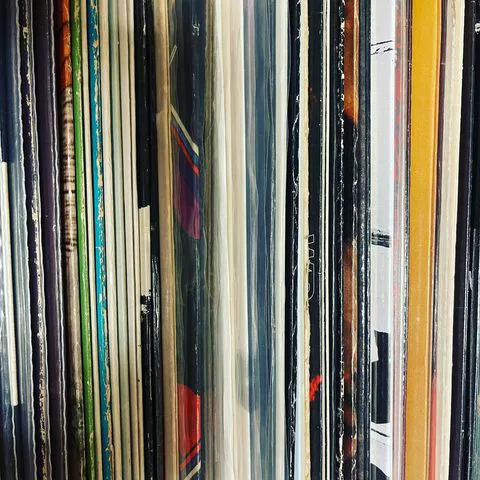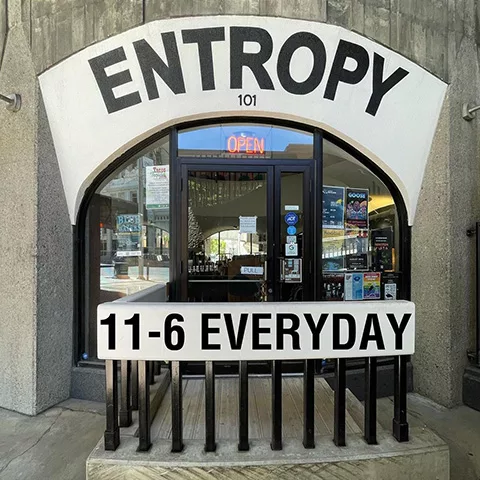 How to sell your records, etc.
We buy vinyl records & other goods daily between 11 am and 6 pm
What we pay for records and merchandise fluctuates based on multiple factors; like the condition of the record and sleeve, the rarity of the records or merchandise, the strangeness of the item (we like strange and unique), and current demand. And we always give more for in-store trade.
Photo ID is required to sell your records or any items to ENTROPY
We do not give price quotes or buy over the phone, but we can generally make you an offer the day you come in. Depending on our business volume, large collections may take longer. We may also travel to your location to take a look at larger collections.
If our vinyl record buyer is not in the store, you may leave your vinyl with us, get a receipt and our buyer will call you with an offer once the items have been assessed.
It is always a good idea to call in advance before bringing large items or collections to the store
Our number is (509) 414-3226